MOBILE FRIENDLY

WEB DESIGN
Rocky Mountain Media Services of Albuquerque specializes in affordable web designs, web hosting and maintenance services. We will create the best possible user experience on all devices. Times have changed and you no longer have to spend money having multiple websites developed. Responsive website design is cutting-edge technology that allows a website to adjust to intelligently adjust to the size and resolution for every device - automagically! Now you can get all the features you need on one platform! Save time and money that can be put back into your business. We make things as easy as possible while presenting your business using modern and future-proof technology! Rocky Mountain Media Services specializes in affordable website designs.
Rocky Mountain Media Services specializes in affordable digital marketing for small businesses in Albuquerque & New Mexico. We believe an affordable mobile friendly website should be the very foundation of all your marketing. All your advertising efforts should be a "Call To Action" that generates traffic back to your website to capture leads or otherwise "sell" your product or services. Rocky Mountain Media Services of Albuquerque's web design, web hosting and maintenance services are affordable and customized to fit your budget.
Features and Benefits
In today's world, customers expect businesses to have a one-size-fits all online presence. Many purchasing decisions are made on by "window shopping" - if your business isn't represented well on the device that the shopper is viewing it on, its very likely they will move on to a competitor. We provide the very best experience for your customers regardless of the device they are using to access your website. Don't lose out on business because you aren't providing the best user experience for your customer. Here are a few ways that RMMS simplifies your web presence: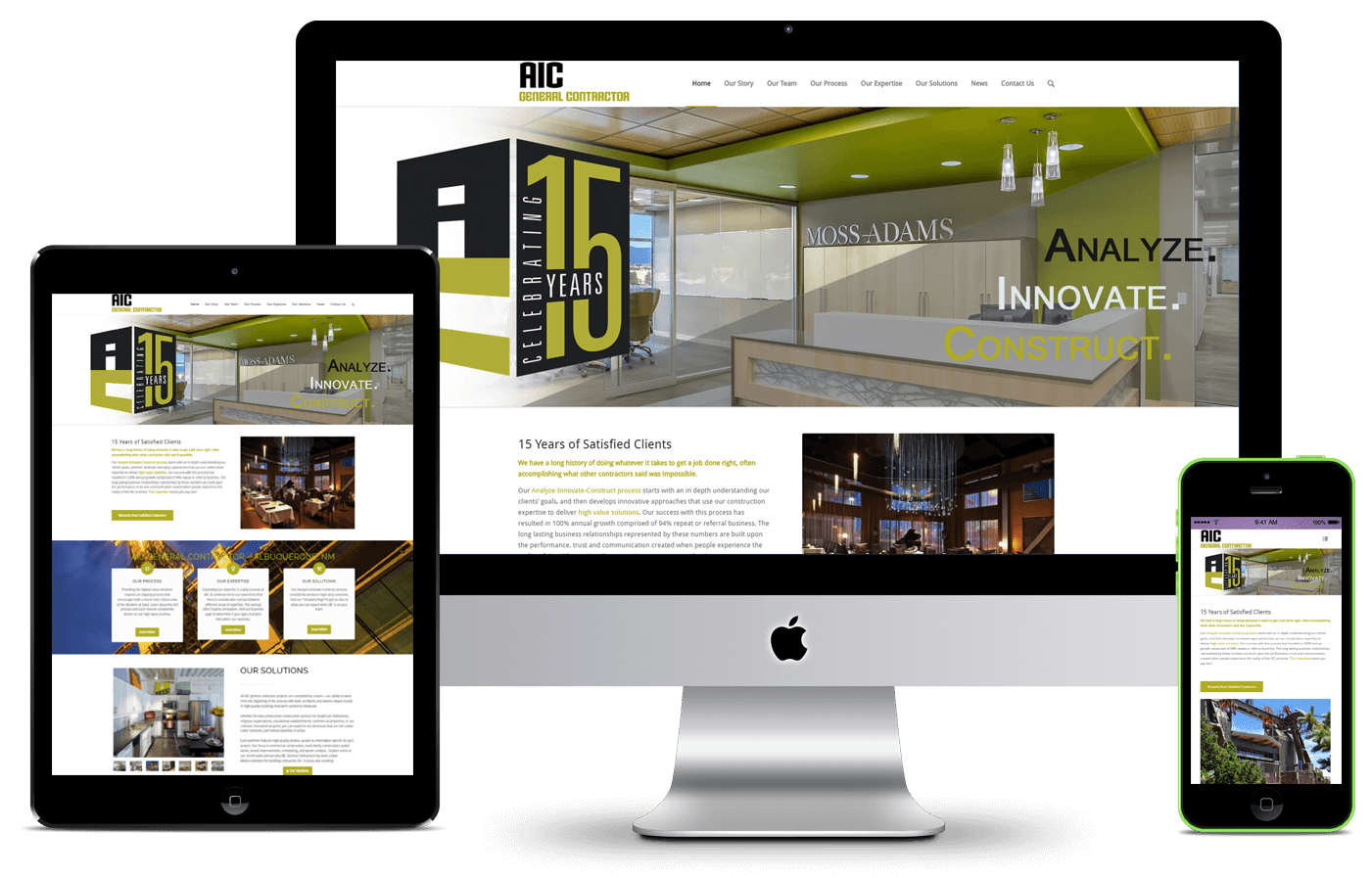 Design which requires a single update across all devices
Access to a content management system (CMS)
Create higher visibility on search engines
Turn-key management solutions that take the pressure off you and your team
Smartphone Ownership
More than 58% of American adults own a smartphone and almost 60% of all website traffic is from mobile devices. - eMarketer, 2015
Website Design
48% of people cited a website's design as the number one factor in deciding the credibility of a business. - SME Website Statistics, 2014
Mobile Devices
87% of smartphone and tablet owners say they use these devices for shopping activities. - Nielsen, 2014
AFFORDABLE

WEBSITE HOSTING
& WEBSITE MAINTENANCE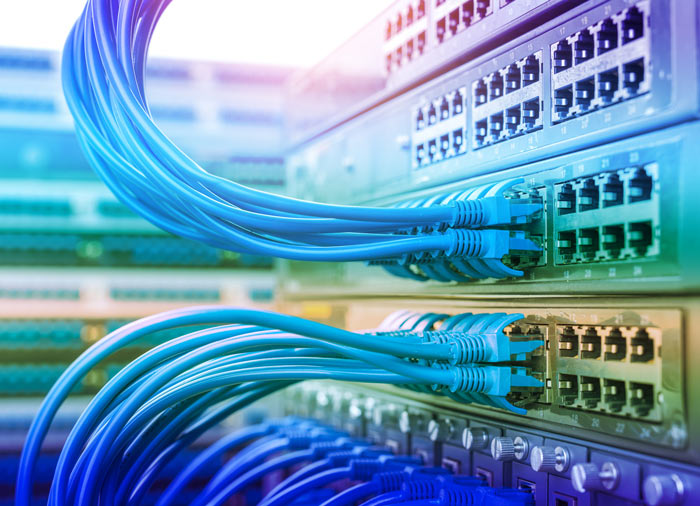 Rocky Mountain Media Services offers complete and affordable web design, web hosting and maintenance service options for all our clients. We have multiple options that can be customized to your budget and requirements. All our packages include 5GB server space, 15 GB bandwidth, free hosting and semi-monthly backups with ongoing security patch installations and WordPress updates. You can be assured your website is in a safe environment and well protected.
SEO

(SEARCH ENGINE OPTIMIZATION)
SEO Services or Search Engine Optimization is the key to growing your business on the web. When potential customers search online, are they finding you? Are they finding your competitors? If search engines (Google, Bing, Yahoo and more) don't know you exist, you are likely impossible for your customers to find. Why have a website if your customers can't find you? We will establish a presence on the first page of Google for organic searches. Ranking higher in search results ensures that potential customers can find you, driving more traffic to your website and presenting the ability to capture new business. Build upon your organic search ranking today and generate more business tomorrow. RMMS has the ability to analyze your content and create a strategy that works.
Rocky Mountain Media Services specializes in digital marketing for small businesses in Albuquerque & New Mexico. We believe SEO is the new Yellow Pages. It is imperative you have a presence for organic searches. We will optimize your website so that your company appears on the first page for Google organic searches. Stay ahead of your competitors on Google. Our affordable SEO services fit hand in hand with our web design services for Albuquerque small businesses.
Features and Benefits
Many companies confuse SEO with local listings. Don't get burned - we do it the right way! Here's how:
Analyze and refine website to be SEO friendly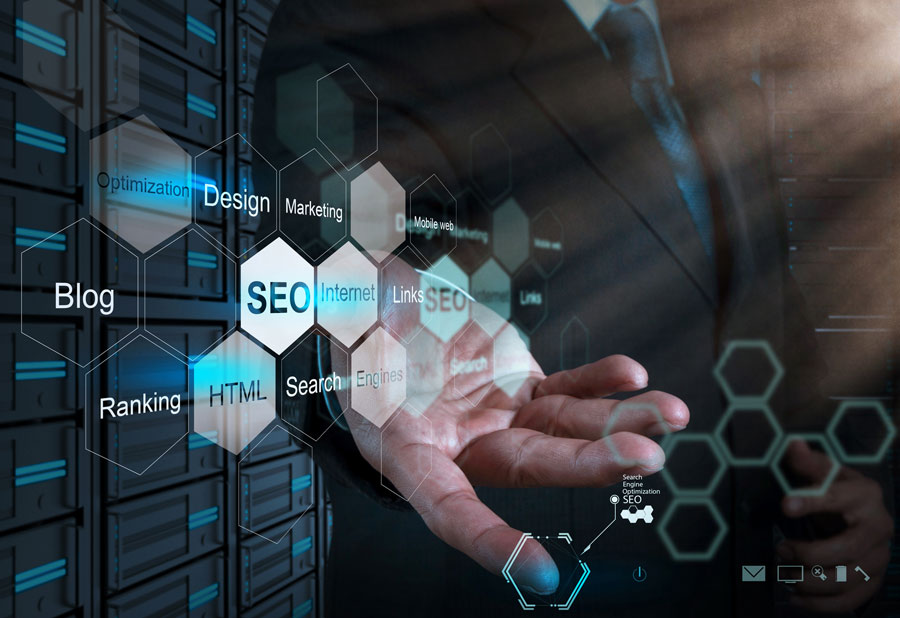 Personalized, local keyword strategy to pinpoint your target audience
In-house experience and SEO management
Monthly Ranking and Analytics Report
SEM

(SEARCH ENGINE MARKETING)
Maximize ROI

on advertising!

SEM Services or Search Engine Marketing is the way drive traffic to your website. Social Media on steroids - This is what digital marketing is all about! There are many exciting new marketing campaigns across most social media platforms designed to create an immediate "Call to Action" to generate traffic to your new website. We aren't talking about the run of the mill looky-loos...these are "HOT LEADS"! We'll show you how to capture these leads and turn them into profitable customers.

Rocky Mountain Media Services specializes in digital marketing for small businesses in Albuquerque & New Mexico. Search engine marketing through PPC campaigns with Google AdWords to Facebook Campaigns produce many benefits. PPC campaigns allow you to directly target people who are already searching for your products or services. PPC campaigns produce immediate results while driving traffic to your website. PPC campaigns allow you to maximize your ad spend with flexible budgeting. Our affordable Search Engine Marketing services fit hand in hand with our web design services for Albuquerque, SEO services for Albuquerque and Social Media services for Albuquerque for small businesses.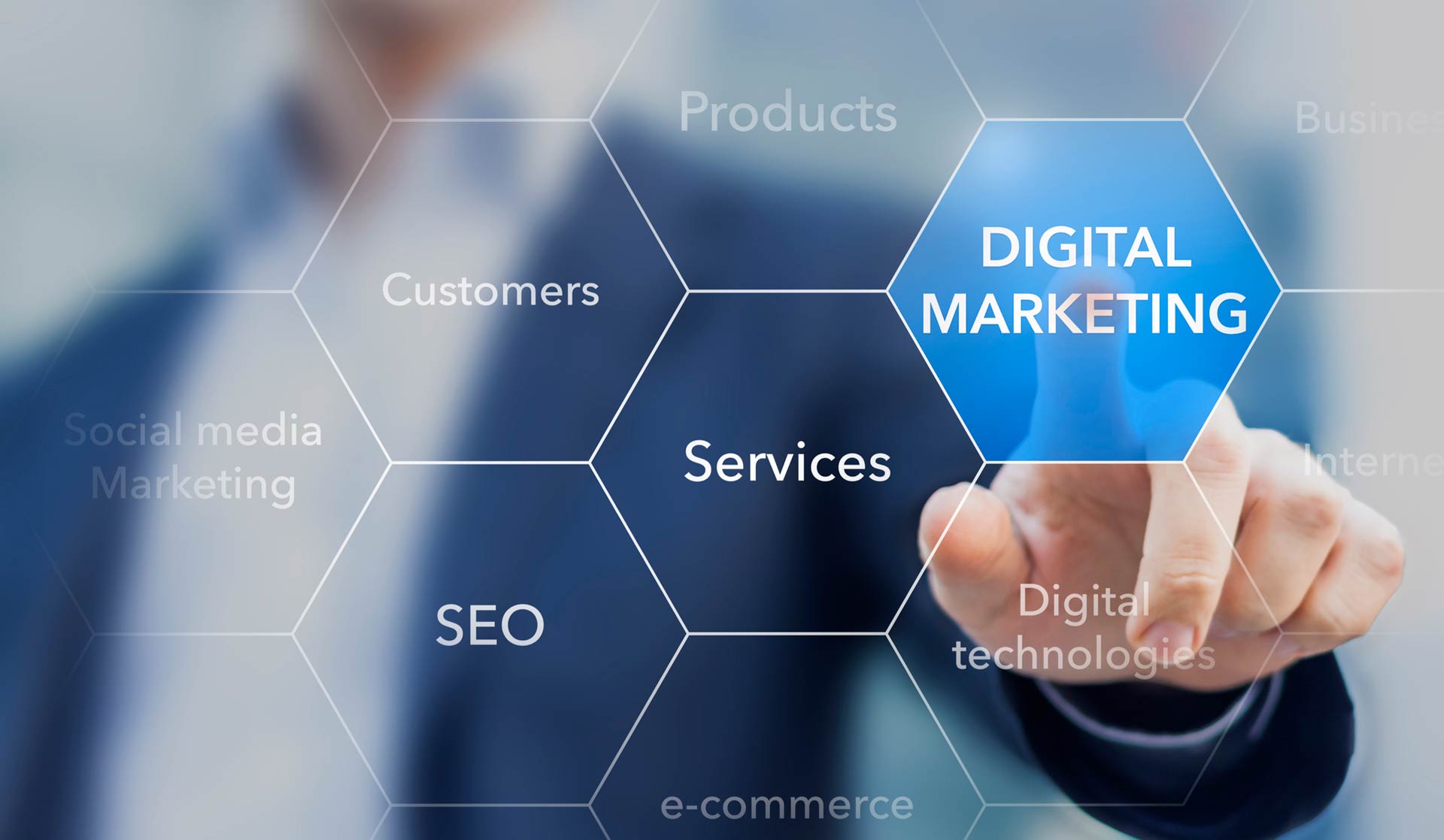 Features and Benefits
Search Engine Marketing is a proactive and direct approach to digital marketing.
Directly target people who are searching for your product
Get immediate results
Control your budget
Drive traffic to your website
What is
ReTargeting

and how does it work?
Retargeting, also known as remarketing, is a form of online advertising that can help you keep your brand in front of bounced traffic after they leave your website. For most websites, only 2% of web traffic converts on the first visit. Retargeting is a tool designed to help companies reach the 98% of users who don't convert right away.
Retargeting is a cookie-based technology that uses simple Javascript code to anonymously 'follow' your audience all over the Web.
Here's how it works: you place a small, unobtrusive piece of code on your website (this code is sometimes referred to as a pixel). The code, or pixel, is unnoticeable to your site visitors and won't affect your site's performance. Every time a new visitor comes to your site, the code drops an anonymous browser cookie. Later, when your cookied visitors browse the Web, the cookie will let your retargeting provider know when to serve ads, ensuring that your ads are served to only to people who have previously visited your site.
Retargeting is so effective because it focuses your advertising spend on people who are already familiar with your brand and have recently demonstrated interest. That's why most marketers who use it see a higher ROI than from most other digital channels.
Features and Benefits
Brand Exposure
Higher Conversion Rates
Better ROI
Audience Targeting
Flexible Budget
Lower your online
Bounce Rate

!
ChatCap is a 24/7 chat service specifically designed to lower your bounce rate. Bounce rate is an Internet marketing term used in web traffic analysis.
It represents the percentage of visitors who enter the site and then leave rather than continuing to view other pages within the same site. A normal bounce rate is somewhere between 41% to 55%. There is absolutely no charge to install ChatCap to your website. There is also no charge for the ongoing service unless we turn your visitors into a valid lead, which means we collect their contact information (email and/or phone number) with their permission for you to contact them. Live leads are sent directly to your inbox.
Features and Benefits
Reduce bounce rate
Turn live traffic into sales
Improve customer loyalty
Discover customer pain points
Customer convenience