Branding

Your Business or Product

WE BRAND BUSINESSES!

But first, we research industries…your industry. Before we can even begin to embark on a solution, we must fully understand the problem. First our Albuquerque business branding, media and advertising agency will want to interview you. We ask questions in order to understand your current brand and the life cycle of your company, along with what you hope to achieve. Through all of our research and questioning we are now able to determine what it is going to take to build your brand, and who the current competitors are. Then, we build it…so they will come. Additionally we will be happy to design or refresh your company or corporate logo.
Creative Ads

Are Critical!

Our Media Buying goal is to make every ad dollar look like two. Creative ads are critical, and placing those ads so they will reach the largest qualified audience is just as critical. In order to generate sales, there has to be a demand for a product. The issue is to find that section of the market that actually is qualified to buy your product and service. At Rocky Mountain Media Service, how to reach that audience in the fastest and least expensive manner is our Media Buying goal.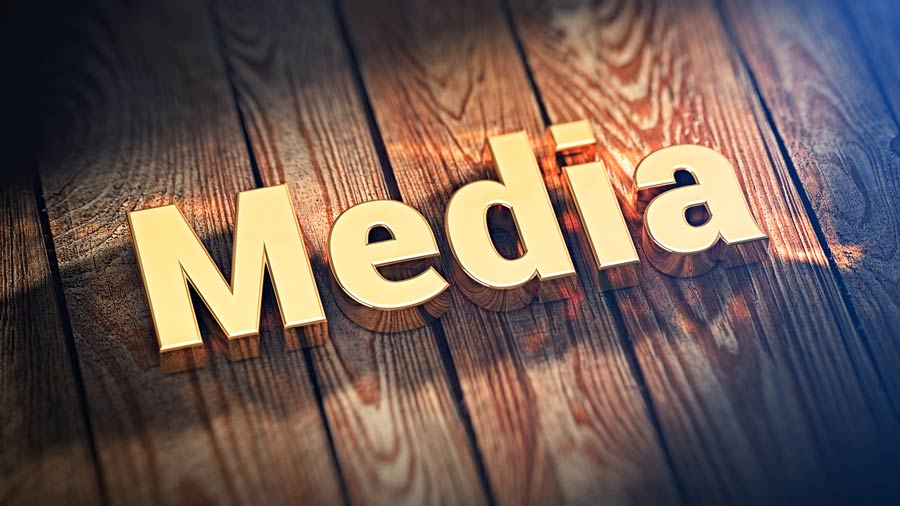 Newspapers,

Magazines and

Direct Mail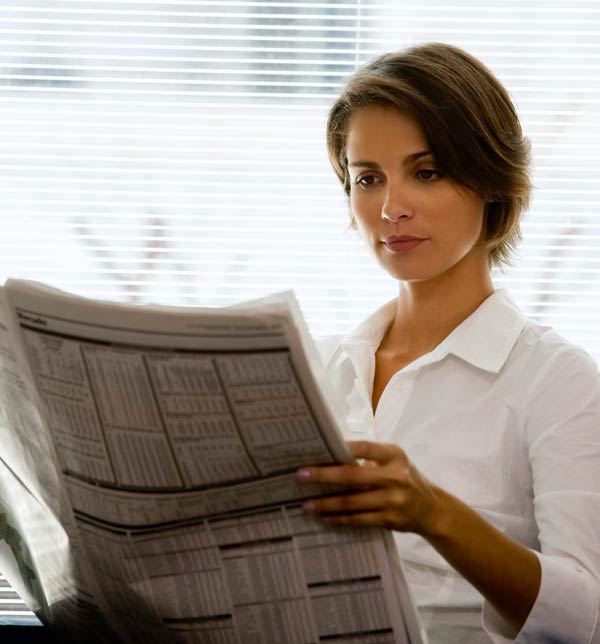 Print advertising, such as direct mail, magazine and newspaper is one of the oldest forms of marketing. Rocky Mountain Media Service is an Albuquerque business branding, media and advertising agency that can brand your business through the print media. From initial creative, design, illustration, photographs and final layout of your ads we can be of service to you. Also, we can effectively create a print ad campaign to compliment your television, outdoor billboard and radio commercials.

Advantages / Benefits of Print Advertising
Showing your product. Print Advertising allows you to use photographs and line art to illustrate the features, advantages and benefits of your product. You can even compare your product to your competitors.

Low cost ad layouts. With the advent of computers and digital graphics we can literally email a layout with full detail and great clarity directly to the print media. Because of this, the production savings can be tremendous for any advertiser.

Broad Reach. Print Advertising particularly newspaper allows a company to reach a large population in one day. When large audiences are necessary or sales events are conducted this one-day delivery can be critical.

Shelf Life. Print Advertising can be referenced at a future date. Some forms of magazines and direct mail are kept in the home for days if not weeks so that an advertiser can reap a benefit at a future date.
Radio

Works!

You can't be seen in radio, but you can't hide either. Every syllable and sound effect is exposed, without any visuals to hide behind. That's why we take pride in creating concise, clever copy to produce an auditory experience that holds your audience's attention. Rocky Mountain Media Services will work with you on your radio campaign to target the demographic that best suits your business.

Advantages / Benefits of Radio Advertising

Cost / Price

– Radio advertising can be very affordable. Ads can be produced in the :10, :15, :30 and :60 second formats. For the amount of airings you get with a radio campaign, you can achieve great results at an affordable price.

Demographics

– reach your target market based on the statistics provided by the various radio stations. Each station has its own format, i.e., Country, Talk, Sports etc. Through the use of our software demographics it is our job to find out who listens to each of the local stations and focus your product on the appropriate station.

Testing

– radio ads can be changed quite easily and cheaply so that you can find the most effective sales message based on your test. Your production costs are minimal whether you are recording one spot, or multiple variations of that commercial. This means that making changes to your ad can be done so at a minor cost or at no cost.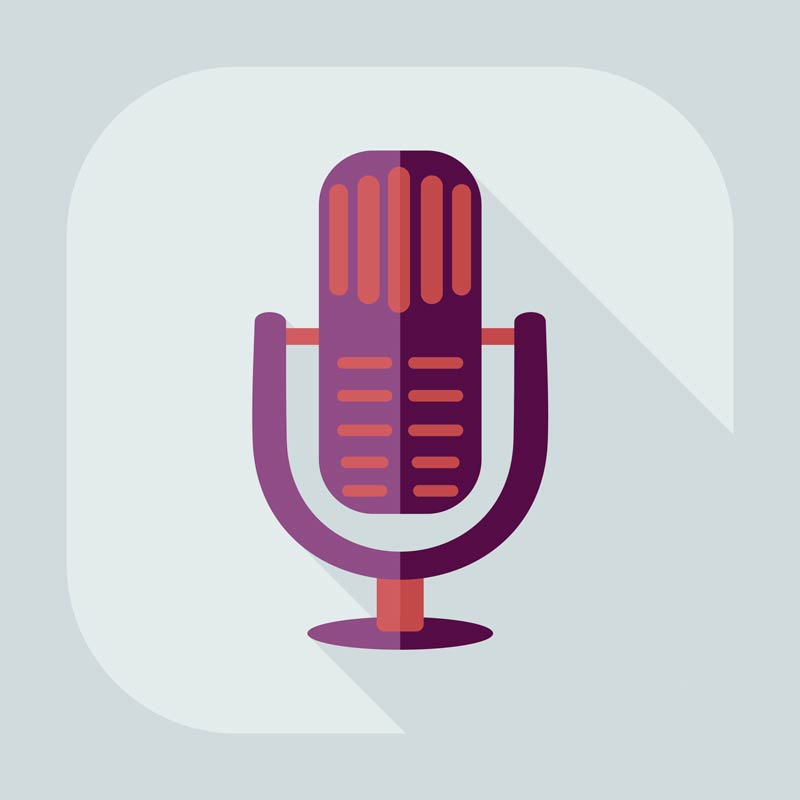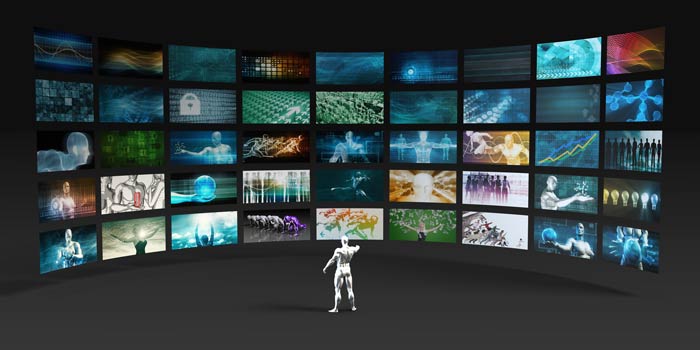 Low Cost
Television Advertising!
We create local commercials that compete with some national advertising. Our production team will script and produce a commercial that will best capture your product or service. Then, we will show you how cost effective an ad buy on Network or cable TV can be!
Advantages / Benefits of Television Advertising
Low Cost – Most people don't realize that television commercials can be pretty cheap to buy. Show Your Product or Service – People like to see what they are buying or who is going to be performing the service they are in need of. TV advertising gives you that ability. It gives a local company the opportunity to look as big as a National company. Whether you are going to get into direct marketing, or just creating brand awareness, it gives the viewer the full picture of what you are selling.

Demographics – When purchasing television commercials Rocky Mountain Media Service has the ability to focus your ads at the segment of the population most likely to buy your product.

Reasonable Production Costs – When producing your TV commercial, you don't have to make a big production out of it. Rocky Mountain Media Service can produce your company's commercial for a very reasonable price but look as good as the big boys. All the production talent to make great commercials exists in the Albuquerque area.


Reach Consumers

on the Move!

Billboards empower advertisers with the ability to reach consumers on the move like no one else can. Rocky Mountain Media Service can produce a high frequency billboard campaign that will build reach over an extended period of time. Be noticed with a creative billboard campaign with Rocky Mountain Media Service.
Advantages

of outdoor billboard advertising Lowest Cost Per Exposure

– Billboard advertising has great efficiency due to the cost per thousand it achieves for your product. Billboards are highly effective not only for their placement but the simple fact that they tend to work because they are sold in sets of 6 or more boards at a time. This achieves, not only good reach and frequency but also a low cost per thousand (CPM).

Distribution

- Billboards are sold in either paper posters or vinyl. They typically are set on arterial roads or highways for the greatest exposure.

Extreme Creative

- Billboards lend themselves to a high degree of creative both in visual illustrations and in words. The more dramatic the better, the more concise the better, the more colorful the better.

Branding through Billboards

- It's been the experience at Rocky Mountain Media Services, that billboards are an excellent media to brand a company. Name awareness can be generated in a relatively short period of time at a cheap cost per thousand.
We're the media agency you've been searching for

to handle your ad placements.

Ad placements from TV to online, print to radio, we turn your advertising budget into more measurable impressions, leads and sales.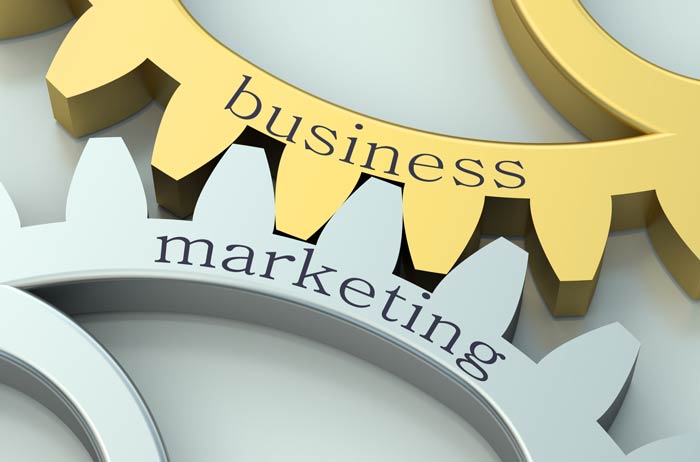 LET US HANDLE ALL OF YOUR
AD PLACEMENTS!
Rocky Mountain Media Services of Albuquerque can handle your ad placement only. Maybe you have pre-cut advertisements ready for ad placement, or out of state corporate oversight of your monthly advertising. We can usually get you better rates in all media venues! Rocky Mountain Media Services of Albuquerque has a goal to make every ad dollar work like two.
When your company has corporate or outside vendor co-op advertising available, don't let those dollars go unused! Rocky Mountain Media Services of Albuquerque specializes in recouping valuable advertising co-op dollars with our ad placement. We will put the paperwork needed together in the structure required by your company or corporate headquarters.
Ad placement means negotiation, period. Rocky Mountain Media Services has expertise in the nuances of researching, negotiating and implementing ad placement. Rocky Mountain Media Services, an Albuquerque business branding, media and advertising agency, is an expert in all formats — television, radio, print, outdoor, search and internet — and we have contacts in all major media outlets across the nation. We can turn your ad campaign on fast, free up (and reinvest) 10-40% of funds with negotiations, and pinpoint creative ways to make your budget generate more results.