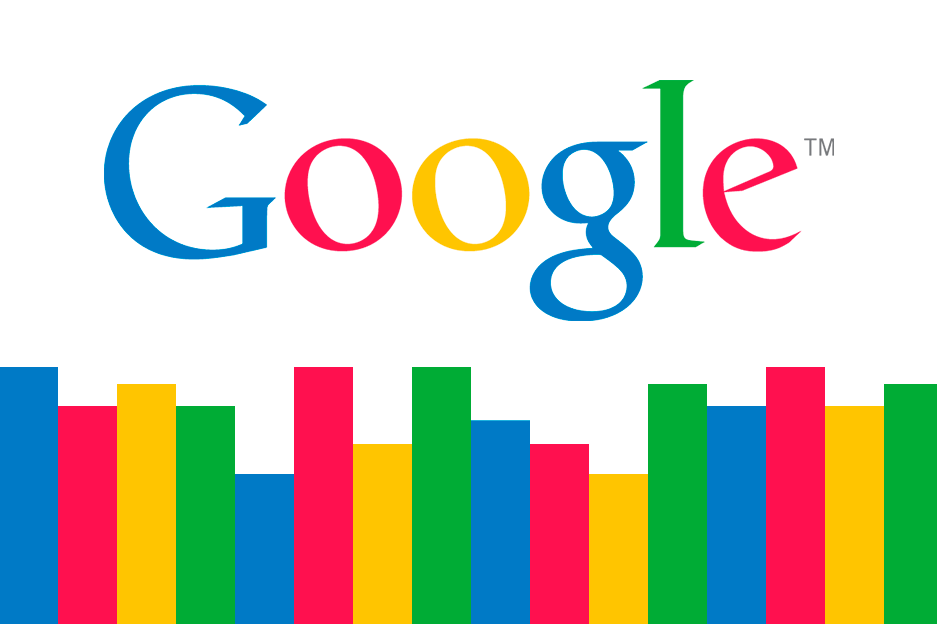 When you think off Google you think of direct mail right? Not so much….
Of course Google pretty much invented digital marketing; its advertising revenue is north of $67 billion. But you knew that. What you might not know is that direct mail is a huge portion of their multi-billion-dollar marketing strategy, delivering millions of marketing postcards to current and prospective advertisers. Google is using direct mail to drive customers to its online advertising service Google Ad Words.
Why? Because it works. Just ask Royal Mail, their research shows that 79% of consumers react immediately after receiving direct mail and that 75% of consumers who receive direct mail can recall the brand that sent it to them long after they received it. Digital marketing just can't match it. It's not even close. Why, with all the insight and data Google has, would they be using direct mail if it didn't work?
Google is using direct mail intelligently.
How? By micro-targeting their audience. They send direct mail to businesses that they know likely to become AdWords customers. For example, if Google knows that landscaping tend to be valuable AdWords customers, Google will send letters and postcards directly to potential landscaping customers. But they could be using direct mail even more intelligently. They could be using programmatic techniques to get in contact with businesses that they know are in the market for AdWords based on their browsing activity – not just because they need landscaping services.
How RSVP of New Mexico works for you.
We are the post card experts! We micro-target your customer with the best and most current mailing lists available. Our affordable direct mail platform can put your offer in the most affluent homes for as little as 4cents! RSVP Albuquerque, RSVP Rio Rancho & RSVP Santa Fe is your direct link to potential customers who can afford your product & services. RSVP Online through Rocky Mountain Media Services
We offer the best of both worlds – Direct Mail + Digital Marketing. Follow-up your direct mail leads digitally. We offer the very best affordable digital marketing in Albuquerque & New Mexico for small businesses. From affordable mobile friendly web designs & hosting platforms to affordable SEO, Social Media and search engine marketing services like Google AdWords & Facebook campaigns, Rocky Mountain Media Services is the small business digital marketing experts.
Sources: http://www.goinspire.uk/think-old/why-google-uses-direct-mail