Before settling on an affordable website hosting provider, here are five key things you should be aware of:
Not all big-name Web hosts are good for you
Big name Web hosts are wonderful companies that have built their brand to success over time. However, we sometimes get blindsided by their successes so much that we don't pay attention to whether their hosting solutions would suit our business needs or not.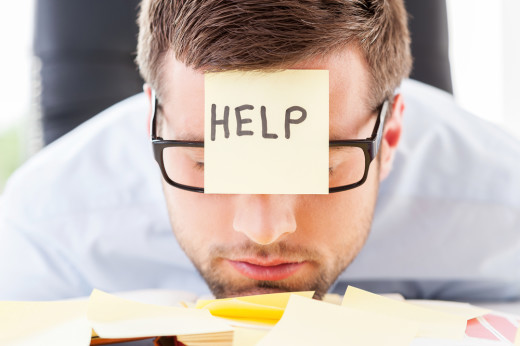 And in reality, they are not one-size-fits-all Web hosts. Sometimes, people end up having issues with them, too…
I've used some big name Web hosts in the past, and while they make sweet promises, their services are not really that good. Their servers often had issues and make my sites load slowly and go down too often (this gave me nightmares in day time). Their customer care agents were often too lazy, clueless or too busy with other things to properly offer a help when I needed it… – Muhammed Abdullahi, Founder – How To Start A Blog Online
In my case, a couple of years ago, I didn't even bother looking for which host would suit my needs best. All I knew was GoDaddy is one of (or even) the largest hosting provider on the Internet, and that was my deciding factor (and GoDaddy has been really great, by the way).
Nonetheless, on the other hand, I could have ended up with the same experience that Muhammed had – just because I didn't research how well my chosen Web host provider would suit my needs.
Cut-rate hosting may not be your best bet
It's only rational to get high quality things at the lowest cost possible, right?
But in this case, focusing more on how a Web hosting provider's solutions will suit your needs is the most important thing you want to do.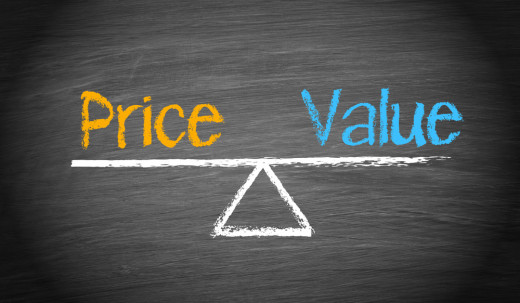 Does your site need some unique software? If yes, will your host be able to handle it? Do you need a simple WordPress site? If yes, can your Web host provide a managed WordPress hosting (which possesses features that would make work easy for you)?
These features should be your deciding factors, not price.
There are different features from various Web hosts, and low-priced hosts might not provide all the features you'd need. To get more info about your Web host's features, you could checkout your their site or look at third party reviews online.
But of course, third party reviews might be your best option as companies generally tend to put out info that will favor their businesses, just like what Abdullahi mentioned – "I've used some big name Web hosts in the past, and while they make sweet promises, their services are not really that good."
Which takes me to my next point…
Information from third party reviewers
Since choosing a Web host is one important decision you'd be making as an online business, you want to make sure you're putting your best foot forward. You know what you need your website for and the features that are necessary – find out if your Web host can provide them at the price they are charging.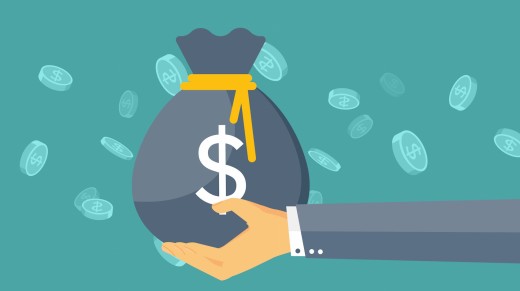 Of course, you definitely need to visit your their website, but keep in mind that they're business people who want to sell. They mostly won't be expressly revealing information that might discourage people from buying their solutions.
A few qualities you should look out for in your reviews:
Uptime: You know already that no site can offer you a 100 percent uptime, right? Yes, regardless of what they promise. Truly, they could be up without any downtime for a couple of months, but in the long run, they'll eventually hit one.
So how do you measure a Web host's uptime? It's often measured by "Nines", according Hosting Manual. Here's how they translate downtime for 30 days:
99 percent – Two Nines equals seven hours and 12 minutes downtime
9 percent – Three Nines equals 43 minutes and 12 seconds
99 percent – Four Nines equals four minutes 19 seconds
999 percent – Five Nines equals 26 seconds
9999 percent – Six Nines equals three seconds
So in general, you're looking for a Web host with at least 99 percent uptime (which is a Web host with a downtime of seven hours and 12 minutes in a month).
Speed: After you've invested your time and money into designing a great website, you shouldn't start annoying your visitors (and even Google) with slow load time when you start gaining a reasonable traction. Look out for a Web host that has features that make sites load fast.
"Having lean and faster loading pages helped us improve our conversions and bounce rate, that evidently helped us rise above the search results as well," says Tony Brown founder at Cloud Works, who has been tracking industry evolution in cloud computing for past several years.
Support: Whenever you have problems with hosting, customer support is the first option that comes to mind. But what if they aren't available at the time they're really needed?
Testing customer support is allowed
You don't need to just hear reviewers tell you how dependable a Web host's customer support is, you can test and see for yourself before signing up with them.
Ask questions and pay attention to how each hosting provider deals with your questions. You can use any of their support channels (online chat, email, etc) and see how well they'd treat your issues.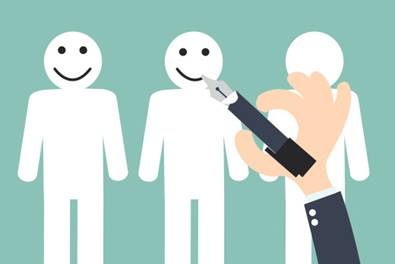 Aj Kumar puts it this way: "Look for companies that provide 24/7 phone support, email access and online chat. Before committing to a plan, test out each of these features to get a feel for how well your needs will be met."
Not all Web hosts provide prompt customer supports, and this can be dreadful as they are not available when you really need their help. A Web host's customer support service should be available 24 hours a day, seven days a week as issues that you'd need prompt solutions to can (and will) show up anytime.
Security strength
A Web host with great security strength is definitely what you want, especially if you're planning on getting your customers' information via your website.
Here are a few security features you should be looking for in an affordable Web hosting provider:
Regular backups: It doesn't matter if it's your Web host's fault or yours, once you lose your site's content without a backup plan, it's so gone! Andrew Gladwin had this nightmare experience:
What would happen if you woke up tomorrow and your Web host had accidentally deleted your website? It happened to me. And, you guessed it: I didn't have a backup… My entire business went down the drain with one mistake by my Web host. It wasn't even my fault, but I had to start my business from scratch because of that one mistake…
SSLs: If you're designing an e-commerce related website, and you aren't planning on using a third party service to handle your customer's payments data, you'd need a hosting service that can provide SSLs instead.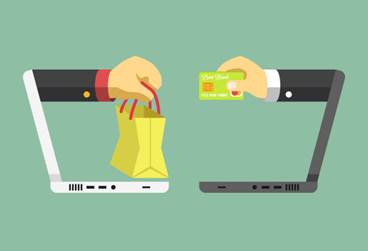 SiteLock: Scans for malware, helps prevent your site from being blacklisted. Also, a SiteLock badge on your site shows protection and inspires customers' trust.
In a nutshell…
Web hosting companies provide various features that distinct them from one another; you just need to find which one suits your needs the most.
Also, no matter how much effort you make to entice prospects to buy your offerings online, you might not be getting what you wish for if your host does not provide the necessary features to support the great user experience (UX) you're working on.
Rocky Mountain Media Services Hosting Options:
Rocky Mountain Media Services specializes in affordable mobile friendly web designs for small businesses. All our designs are built on a WordPress platform which we feel is the absolute best for future SEO purposes. We also offer several affordable website hosting options to fit your budget and needs. These are all part of our Smart Marketing platform which will cover all aspects of affordable digital marketing for small businesses.   
Sources: https://thenextweb.com/insider/2016/03/30/5-key-things-aware-choosing-web-hosting-provider/