SO, YOU WANT TO HAVE A
BLOG?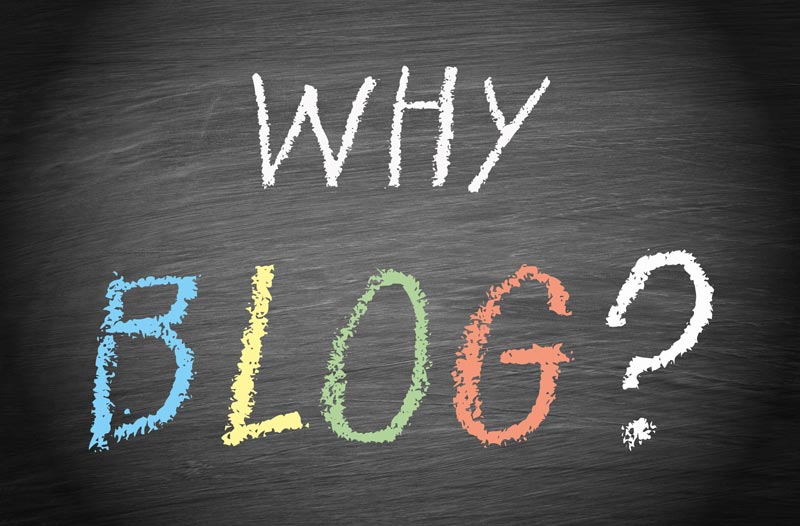 You see other blogs, perhaps for businesses similar to yours, and think "I could do that", or, "I wish I could do that." Then reality hits – a big new client, crisis, new opportunities, or just life. The blog idea gets put on the shelf for another day, another season.
Blogging now is one of the best ways to communicate with customers, clients, and potentials. In some ways, it's easier than ever before, but it does add one more thing to your already-long to do list. While easy tools are out there to help you get started, it's also easy to get started on the wrong foot, causing even more work and disruption.
How can you harness the power of blogging, yet save your sanity? How can you serve your existing customers and attract new ones through a blog? And most of all, how can you maximize the income potential of your blog?
Rocky Mountain Media Services is here to help you through the process. Take advantage of our deep insights and experience into connectivity from website, to blogs, to social media platforms. We help you create influence, enhance your brand, and realize the income generating potential of your blog. We work with you to develop a comprehensive plan to achieve your goals, implement the plan, and measure results. Whether it's corporate blogging, professional services blogging, blog management services, or creative blog design, our full-service shop can get you where you want to be.
If you already have a blog but realize it could do more for you, we can help there too. We can create blogger to WordPress migration, migrate you from the awkward myblog.wordpress.com (read "free") to a professional site name, or take you on the Blogspot to Wordpress migration journey, or other platform migrations.
The most effective blogs post at least once a week. If you have trouble reaching that goal, we can support you with our blog writing services, such as guest blog writing, or ghost blog writing (just our little secret.) We work with you to set subjects, tone, and editorial oversight.
To improve the income potential of your blog, take advantage of our broad knowledge of search engine optimization (SEO) methods, know-how on blogger outreach software, and critical ability to use and interpret Google analytics, in terms meaningful to you and your business.
PROFESSIONAL

CONTENT WRITING
CONTENT IS
KING
---
We also provide professional content writing for websites. Our services include keyword research to accommodate SEO efforts as well as industry specific research for technical products & services.
When it comes to SEO, content is king in Google's eyes. Our services will provide you with "SEO Ready" pages filled with keyword rich phrases based on Google's recommendations for your industry and local. Your SEO techs will thank you!