RESPONSIVE

WEBSITE DESIGN
We will create the best possible user experience on all devices. Time's have changed and you no longer have to spend money having multiple websites developed. Responsive website design is cutting-edge technology that allows a website to adjust to intelligently adjust to the size and resolution for every device - automagically! Now you can get all the features you need on one platform! Save time and money that can be put back into your business. We make things as easy as possibly while presenting your business using modern and future-proof technology!
Features and Benefits
In today's world, customers expect businesses to have a one-size-fits all online presence. Many purchasing decisions are made on by "window shopping" - if your business isn't represented well on the device that the shopper is viewing it on, its very likely they will move on to a competitor. We provide the very best experience for your customers regardless of the device they are using to access your website. Don't lose out on business because you aren't providing the best user experience for your customer. Here are a few ways that RMMS simplifies your web presence:
Design which requires a single update across all devices
Access to a content management system (CMS)
Create higher visibility on search engines
Turn-key management solutions that take the pressure off you and your team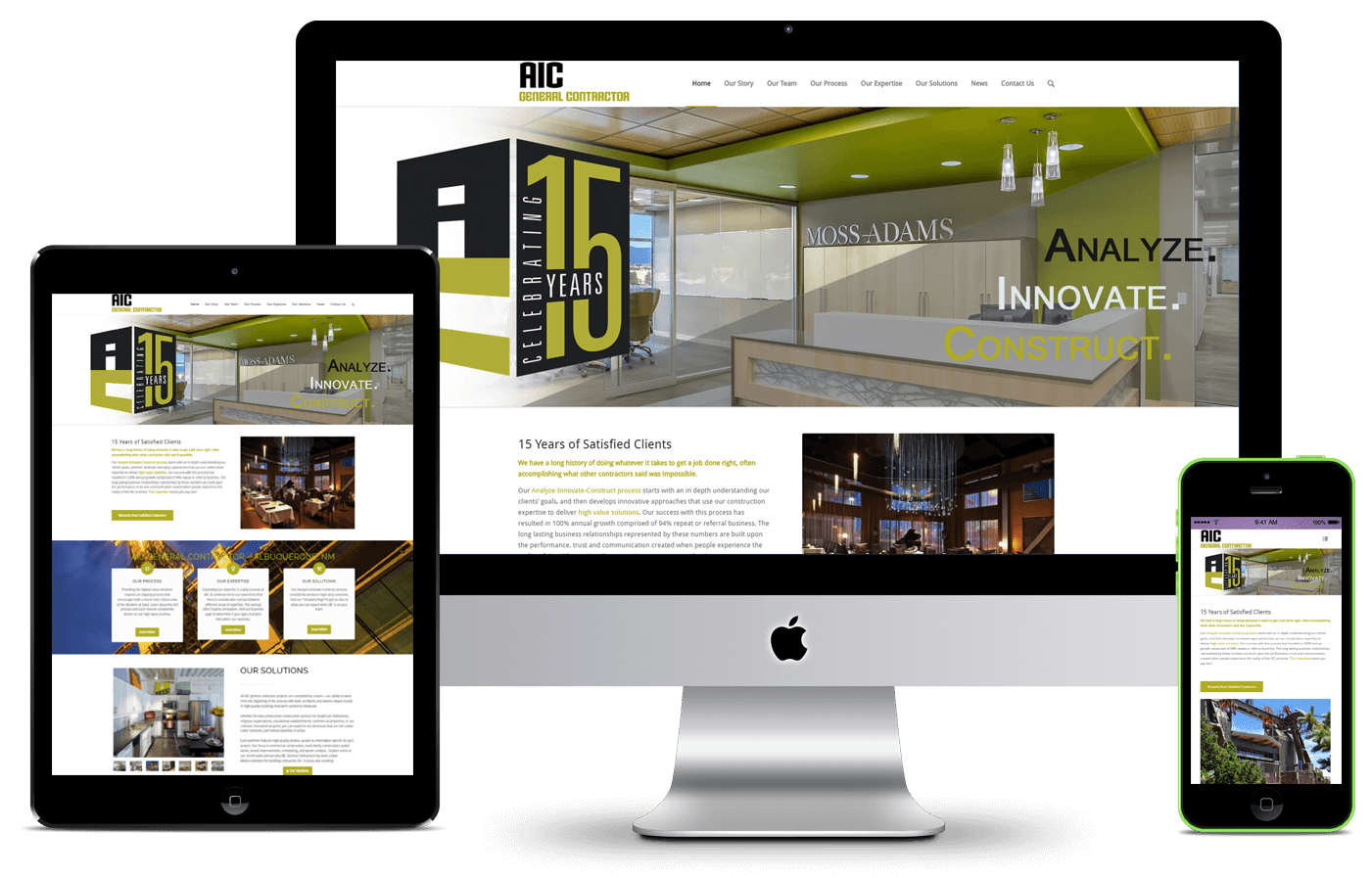 Smartphone Ownership
More than 58% of American adults own a smartphone and almost 60% of all website traffic is from mobile devices. - eMarketer, 2015
Website Design
48% of people cited a website's design as the number one factor in deciding the credibility of a business. - SME Website Statistics, 2014
Mobile Devices
87% of smartphone and tablet owners say they use these devices for shopping activities. - Nielsen, 2014
SEO

(SEARCH ENGINE OPTIMIZATION)
When potential customers search online, are they finding you? Are they finding your competitors? If search engines (Google, Bing, Yahoo and more) don't know you exist, you are likely impossible for your customers to find. Why have a website if your customers can't find you? We will establish a presence on the first page of Google for organic searches. Ranking higher in search results ensures that potential customers can find you, driving more traffic to your website and presenting the ability to capture new business. Build upon your organic search ranking today and generate more business tomorrow. RMMS has the ability to analyze your content and create a strategy that works.
Features and Benefits
Many companies confuse SEO with local listings. Don't get burned - we do it the right way! Here's how:
Analyze and refine website to be SEO friendly
Personalized, local keyword strategy to pinpoint your target audience
In-house experience and SEO management
Monthly Ranking and Analytics Report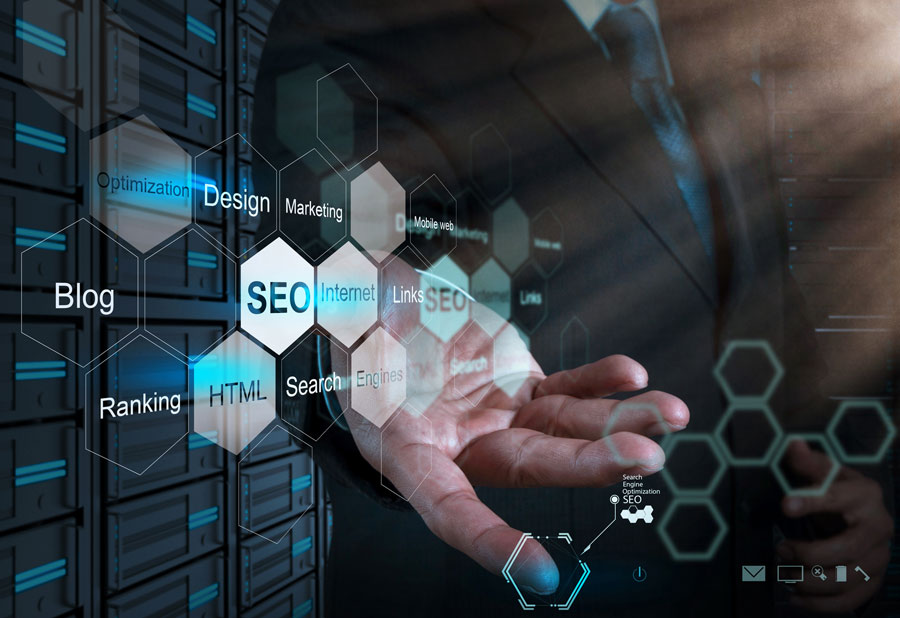 SMO

(Social Media Optimization)
Tell your story
with style!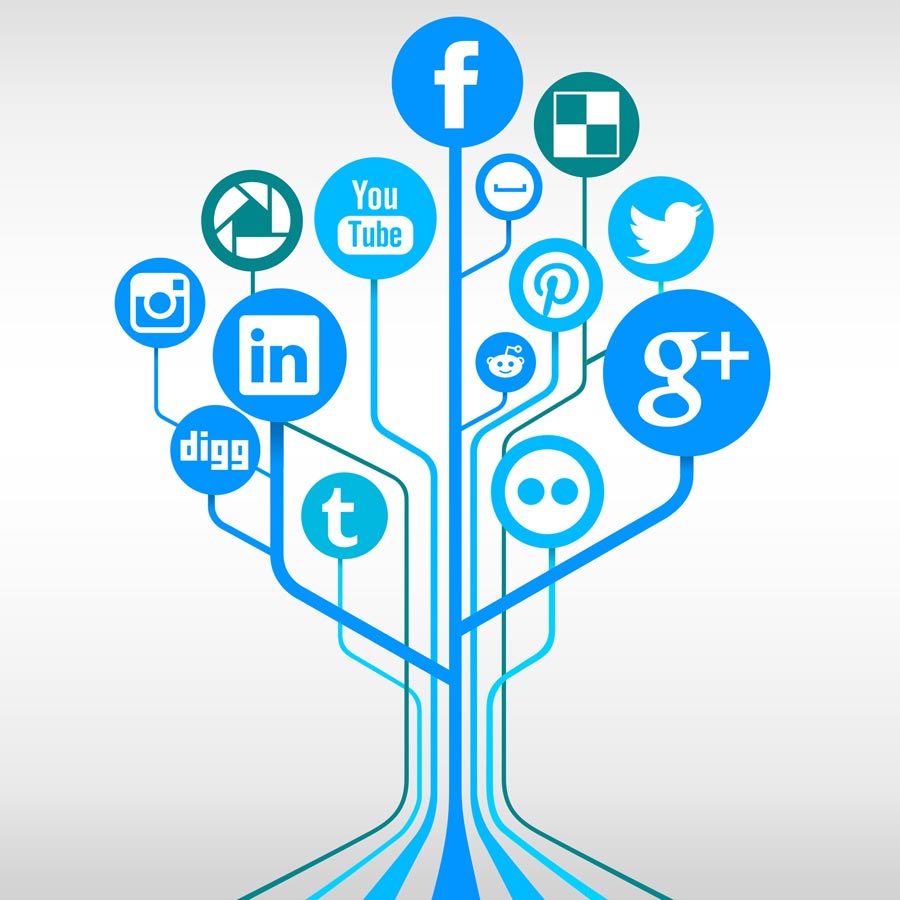 Select from the top social platforms that are relevant to your business.

Together we'll establish the most effective posts related to your ongoing business activities to build a following you can market to efficiently.
Features and Benefits
RMMS SMO clients receive the following services and benefits:
Coordinated approach tied to your SEO efforts
Advanced planning that will match your business activities
Professional scripting
Build on your fan base
SEM (SEARCH ENGINE MARKETING)
Maximize ROI

on advertising!

Social Media on steroids - This is what digital marketing is all about! There are many exciting new marketing campaigns across most social media platforms designed to create an immediate "Call to Action" to generate traffic to your new website. We aren't talking about the run of the mill looky-loos...these are "HOT LEADS"! We'll show you how to capture these leads and turn them into profitable customers.