Cornerstone #3 – SMO (Social Media Optimization)
A robust social media campaign directly impacts your SEO. If you increase your brand visibility on social media, people will start searching for your brand on Google. When this happens, it enhances your SEO.
Select the social media platforms that are relevant to your industry. Facebook is almost always the first to be considered along with Google+. Other platforms that may be relevant depending on your business are Twitter, Yelp, Instagram, and Pinterest.
NOW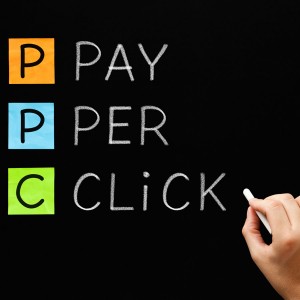 Once you have these cornerstones in place and running efficiently, THEN you can entertain a multitude of digital marketing venues.
Examples:
Email marketing
SMS Text marketing
PPC Options - Google AdWords
GeoFencing
All efforts from these venues should be designed to drive traffic/leads right back to your mobile friendly website. These should NOT be used as general branding. Use them to create a call to action that will capture information, create a lead, or sell a product or service.
Call Rocky Mountain Media Services for more information or to schedule an interview to explore your options. We'll make it easy for you!