SOCIAL MEDIA OPTIMIZATION


SMO
Our Albuquerque Social Media Optimization (SMO) efforts are designed to complement our Level 1 - Basic SEO package. We offer 3 levels of SEO to accommodate every client from the basic SEO level to an extremely aggressive approach that will drive hard/hot leads to your inbox and/or phone.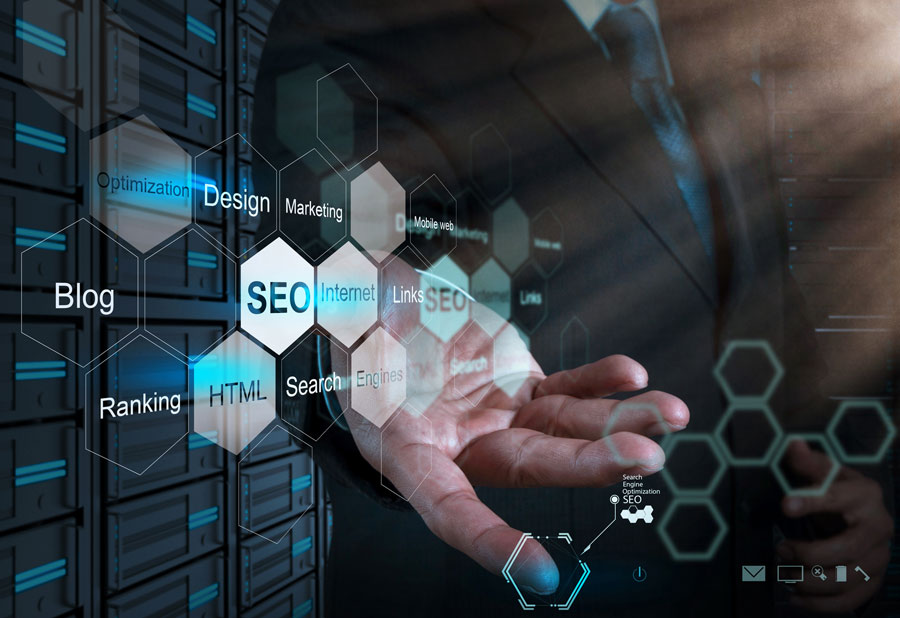 ---
---
LEVEL2 - Extended SEO - Social Media Optimization
Rocky Mountain Media Services specializes in Social Media marketing for the entire state of New Mexico including (but not limited to) Albuquerque, NM, Rio Rancho, NM, Santa Fe, NM and Las Cruces, NM.
SMO Services or Social Media Optimization is key to promoting your business on the internet. Social media is one of the most cost effective strategies to improve your brand awareness. Facebook advertising not only improves your brand loyalty but is a great venue for engaging and interacting with your customers. Benefits of social media marketing include increased website traffic and enhanced SEO rankings. We offer those in Albuquerque Social Media management services that fit hand in hand with our web design services and SEO services for small businesses in the area.
Once your website has been optimized for organic searches and submitted to Google and other relevant search engines, Google will begin to establish your credibility for the purpose of rankings in your industry. Part of that credibility is determined by your presence on relative social media platforms. It is important to Google how active you are in terms of regular posts. With our Albuquerque social media optimization services, we will establish the platforms most important in your industry and create & maintain those accounts for you. We usually focus on the main venues Facebook, Twitter, LinkedIn and/or Instagram. We create 4 posts a week. These posts are NOT designed to replace your existing posts (in fact we encourage your team to continue to post about current events in your business to maintain your online personality. Nor are they designed to grow your fan base. The posts will be filled with keyword rich content directly related to the optimized content from your website. These will be back linked to your website. This allows Google to add another building block in establishing your credibility.
Social Media Management Tasks:
Creation of your social media platforms if they have not already been created
Once-per-week posts to Facebook
Once-per-week posts LinkedIn
Twice-per-week posts to Twitter
Campaign management will be executed in a manner that it also benefits SEO
Social media posts will be both professional and engaging
We can work autonomously, or address your specific requests

We ensure that your social media profiles do not get stale by providing regular posts with engaging, fresh content. We also execute social media in a way that also benefits SEO, making the most of your investment in social media.
Note: Our Albuquerque social media management services are an extended level of SEO and are usually not offered as a stand-alone product.
---
Explore our other SEO Levels