AFFORDABLE

WEBSITE HOSTING
& WEBSITE MAINTENANCE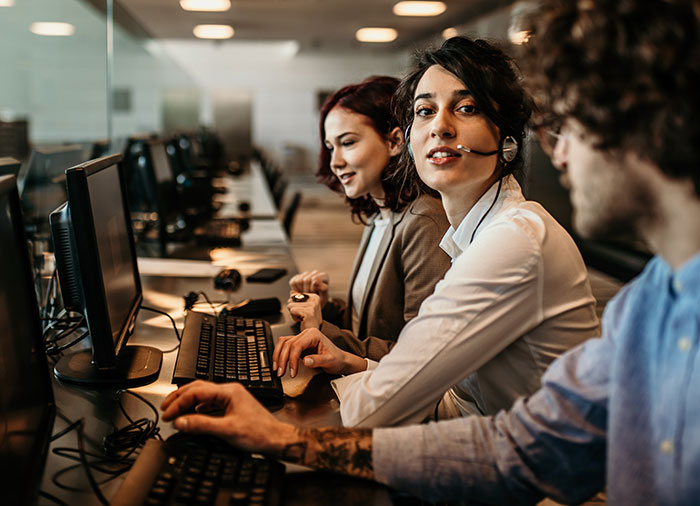 All WordPress websites require regular attention and maintenance in order to maintain a healthy website. Our Albuquerque web hosting experts highly recommend investing in a regular maintenance program. There are many online options available to "host" your website at very low monthly costs but most don't offer the services that are critical to maintaining a healthy & secure website.
Powering over 75million websites around the world (including 20% of the top 100 websites in the world) means that WordPress is one of the most highly targeted pieces of software, attracting hackers & scammers.  An unmanaged WordPress install has the potential to attract the attention of these digital criminals.  These criminals spend thousands of hours curating networks of bots that are the internet in search of insecure pages.  Their ultimate goal is to exploit your site, domain and brand in a variety of ways, including but not limited to email spam (from your company's domain), browser hijacking and end-user redirection.
To this end the WordPress team releases regular updates (sometimes weekly) that address the newest exploits and vulnerabilities. The only way to keep your website safe is to regularly address the WordPress patches & security installations. RMMS's Albuquerque web hosting team will make sure your WordPress site is kept safe and secure.
Why use
Rocky Mountain Media Services'

Security & Maintenance services?

Hosting and back-ups are FREE with a monthly Security & Maintenance contract. Our maintenance contracts include:

5GB server space
20GB Bandwidth
FREE hosting & semi-monthly backups
Ongoing WordPress updates, security and general maintenance
We manage your SSL certficates, domains and other web related services
Maintenance members enjoy a 40% hourly rate discount compared to non-members
For clients requiring a higher level of monthly activity we offer even lower rates based on needs
Cut-rate hosting related to the security of your website can quite often result in devastating circumstances. Our Security &Maintenance services offer a
VALUE
you won't find on most of the discount hosting sites.