Delivering Sales Leads from Affluent Homeowners with High-Impact Direct Response
RSVP reaches the mass affluent... these households:
Spend 3.2 Time More Than the Average U.S. Household
Dine Out More Often Than the Average Household
Hold 60% of Total U.S. Earned Incoming, and 70% of Consumer Wealth
Are Highly-Educated Earners with Household Incomes of $100K+; Doctors, Executives, Business Owners, and Professionals
Are Responsible for Half or More of Spending on Kitchen Appliances, Second Homes, Jewelry, Watches, Wine, and Pet Care
Are Homeowners Planning to Remodel, Redecorate, and Renovate their Home and Grounds
 
Are Primarily 30-64 Years of Age (71%)
Use Paper Coupons at Least Once a Month (71%)
Are Major Supporters of the Arts and Charities
Are Heavy Users of Digital Products
 What every business should know about marketing to the mass affluent.
More than half of U.S. income is still concentrated in one of five households.
One thing that hasn't changed in the last decade is that the top households in the U.S. (21%) still have 60% of all earned income and 70% of consumer wealth.
Affluent households are still twice as likely to buy.
And when they do, they spend 3.2 times more than the average household in many categories, such as home improvement products and services, cars, cell phones, electronics, jewelry, furniture, kitchen gadgets, movies, books and travel..
Connect with consumers ready to buy your product or service.
RSVP's turnkey, cost-efficient print and online direct marketing to affluent homeowners is the best strategy to promote your business.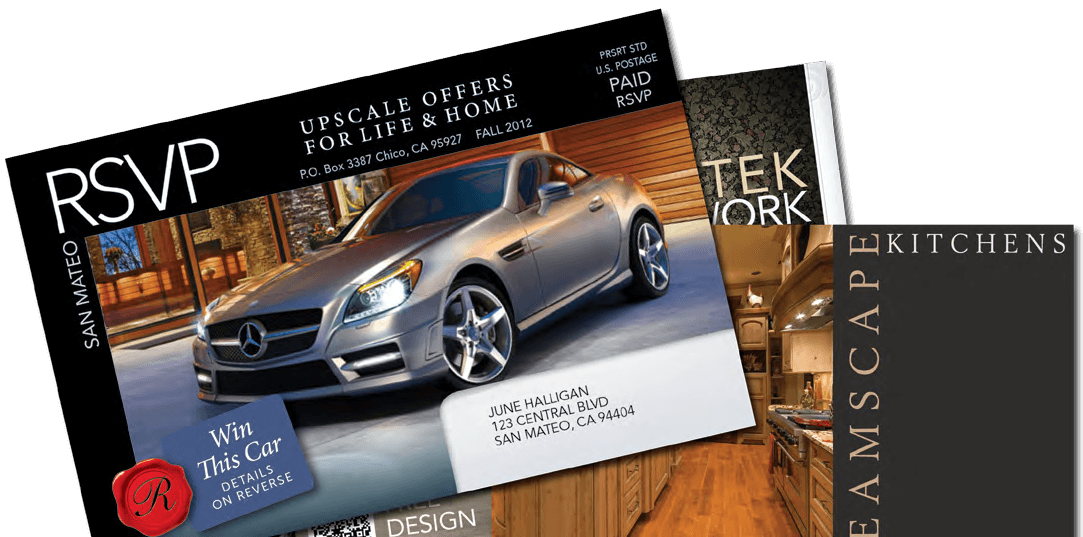 ---
---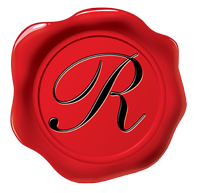 ---