Business Management and Retail Liquidation
One very important area of expertise in Rocky Mountain Media Services that really sets us apart from our competition is our Albuquerque retail management and business consulting services. We have almost 40 years of business management background with a specific focus in retail management, marketing and merchandising. We've purchased, started up, sold, and managed almost 20 businesses across Kansas, Arizona, Colorado, Wyoming, Montana and New Mexico. In several cases this entailed creating a business plan to entice qualified investors to finalize the purchase. Additionally, we've researched, evaluated, and refused purchase of at least that many more. Probably what we really excel at is being a "trouble shooter" for retail businesses. We will take the time to dig into the details of the things that make you tick. Whether you want to sell, retail liquidation or business reorganization or are just simply in need of someone to review it from a different perspective to help you increase your profit margins, we bring the right tools to the table to help you reach your goal. We can provide a one time evaluation or an ongoing long term program that includes hiring, training, and managing your management team. This can be as extensive as providing everything from HR, A/P and financial reporting or as simple as sales and motivational training for your employee base. More –
See Scope of Services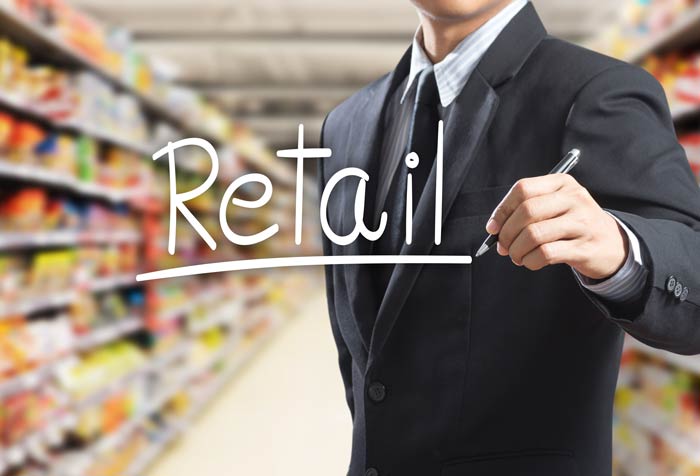 What to expect from
Rocky Mountain Media Services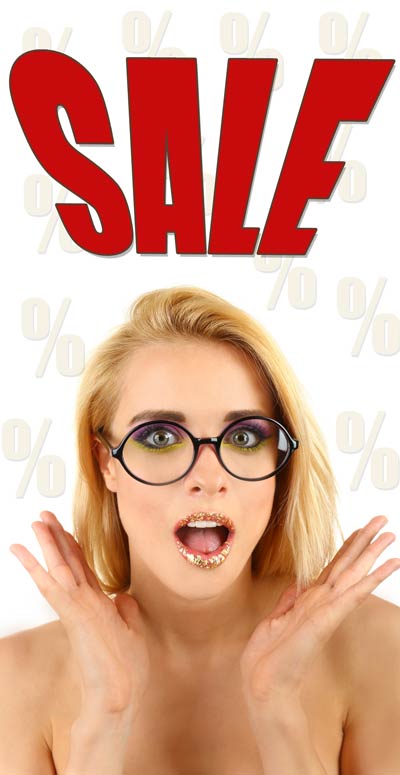 What do we offer?
Our goal is to drive large amounts of traffic to your doors! Expect Rocky Mountain Media Services of Albuquerque's retail management and business consulting service to do just that! We will evaluate your situation in detail and customize a marketing plan tailored to your needs to help you reach your end goal. Our plans are NOT the cookie cutter type sets of many in our business.
We market all types of sales including:
Store Closing
Overstocked
Inventory Reduction
Grand Opening
Wall to Wall
Reorganization Sale
Event Promotions
Moving Sale
All our sales are
HIGH IMPACT SALES
designed to drive both existing and new customers through your doors. We attract huge crowds and produce a dramatic and sustained spike in your sales volume, prepare you for long term profitability, or help you liquidate entirely if needed with a store closing sale.
You should expect to earn 90%-130% return of actual inventory cost for store closing sales depending on the size and age of your current inventory.
Increase your sales 2-3 times your average
Our fee is
performance based!

It's a flat percentage of sales.
Our services are generally all inclusive:
Complete step by step plan from start to finish
Unlimited guidance, training and support
Custom in- store signage
A fully detailed marketing plan which includes artwork and ad placement
A fully detailed retail liquidation schedule
Access to our extensive database of email, postal and SMS recipients of 150 million people who have signed up to receive offer from businesses just like you.
Government compliance….we will help you research and obtain all the required state and local licenses & fees
There is absolutely NO:
Hidden costs
Expensive consultant fees
Wasted time or money spent on prizes or useless games & gimmicks
Reasons to feel like you EVER have to relinquish the operation of your business to RMMS.
We do offer you a plan to successfully run your event from start to finish. We will supply you with a consultant who will be with you from the planning process through the closing stages of your event. He will be in your store during set-up prior to the beginning of the event, through the opening stages and during peak stage changes throughout your campaign. We will continually help you merchandise your store as product begins to filter out so that you will be able to attain the maximum sale per square foot possible. Our job is to provide you with training, knowledge and merchandising skills to pull off a successful campaign. We will plan, design and supply ALL artwork, ad copy and ad placement for all stages of your event. It is however your responsibility to pay the actual advertising costs.

We do not bring in a "Team" to run your sale. Our job is to drive the traffic to your doors to allow you and your team to take advantage of the huge increase in sales. Therefore we do not bill you for ongoing consultant fees, lodging and travel expenses.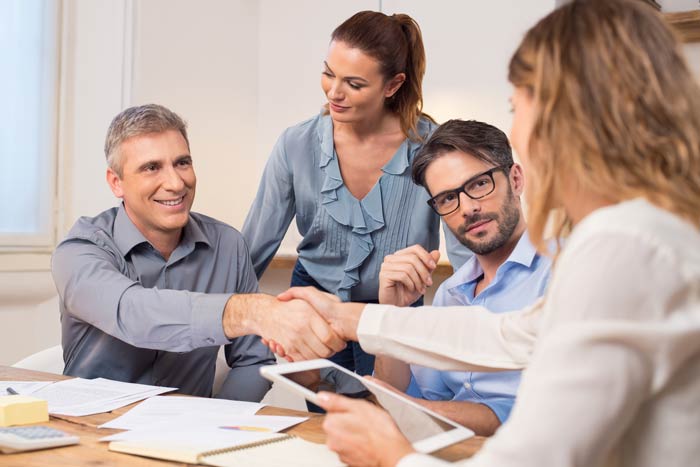 The first stage in the process is all about accumulating information so we can make an intelligent evaluation of you, your business and your chances for a successful campaign. Initially we will conduct several in depth interviews via telephone and email. These will consist of questions relating to sales history and trends, advertising methods used in the past, existing competitors, your staff, inventory and fixtures. We will request pictures of your store both inside and out. The information from this stage will help us make a determination whether or not RMMS would be a viable "Fit" for your business. It will also help us determine a fair quote for our services. All communication will be strictly confidential!

This comprehensive assessment will lead to an in depth conversation with you to explain our concepts and projections for your campaign. This will allow YOU to determine if we are a comfortable "Fit". If at this point the "stars align", then we will proceed to issue a contract for your approval. We would then move to the next stage…. …"The Planning Process"
The quality of preparation
will determine the level of success of your campaign. There are many details that go into a successful campaign. It requires research, organization and detailed design work. This stage begins with an onsite visit from your assigned consultant to work with you to set a complete outline for the planning process.
The planning stage is usually a 3-4 week time frame that includes (but not limited to) the following:
Designing a detailed custom marketing plan which includes custom artwork for all in-store signage and ad placement as well as an ad placement schedule.
Research all media resources and negotiating the best rates available.
Accumulating signage packet for all stages of the campaign.
Planning a stage by stage retail liquidation schedule.
Helping you decide exactly how many employees you will need on staff and what will be expected from each of them.
Researching your existing POS system and determining its capabilities. The limitations of your system will help determine what type of restrictions (if any) will be put on the campaign.
Researching your community, competitors and any upcoming events that will affect the timing of your campaign.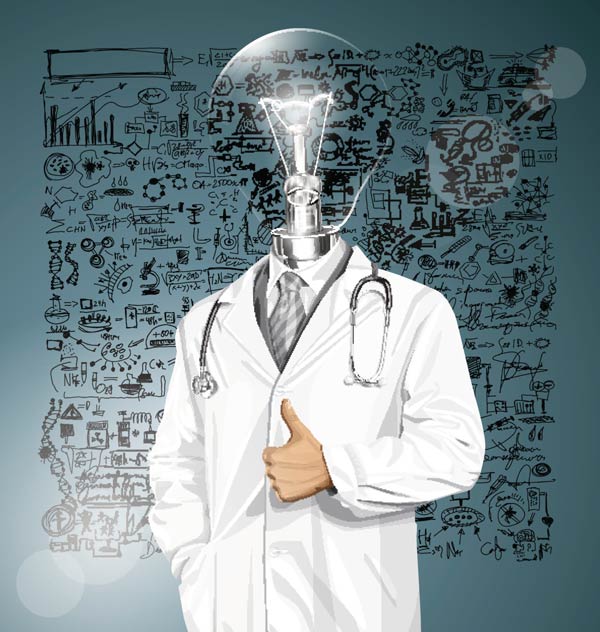 Your consultant will finalize this stage in your store a few days before the opening day of your event. He will help you merchandise your store prior to opening, train your staff, help you determine how to price your inventory and fixtures and generally make sure you are ready to handle the massive flood of people sure to shop your store on opening day.
We utilize many different avenues to advertise your campaign. Unlike many of our competitors, we do not use gimmicks or games to draw repeat traffic. We find that, although this does keep traffic up in the "valleys" of the sale, much of this traffic evolves into a "social hour" atmosphere and really not conducive to filling your store with customers interested in buying your product.

We do however have multiple programs in place to that will continually entice repeat customers that not only return but bring their friends and family as well.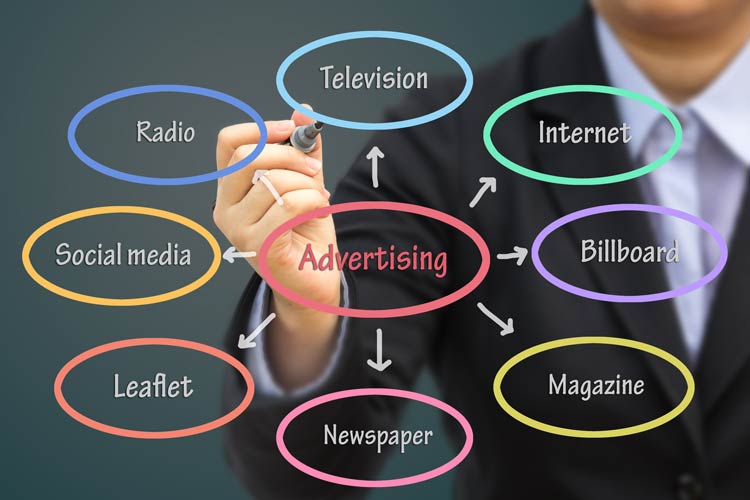 Keep in mind that RMMS is – first & foremost – an experienced Albuquerque retail management and business consulting service company. The avenues we use for your custom designed market plan will depend on your individual situation determined by location, media availability, community population and available advertising budget. We do tend to use conventional advertising when needed such as radio, television, newspaper and direct mail. However, in many cases we feel the conventional avenues are becoming dinosaurs in the extremely mobile society we find ourselves. The advent of Smartphones, IPADS, BlackBerrys and the Internet allows an electronic exchange that not only reaches a completely different set of lifestyles, in many cases it is much more cost effective.
Depending on your location and situation
you may find the following options included in your market plan:
Custom website for your business that will be the very backbone of ALL your campaign advertising.
Permission based email blasts that will link to your website to further promote your campaign with a "call to action" such as printing a coupon, creating new "friends" on Facebook and Twitter, or forwarding the email to family or friends.
Permission based direct mail that will micro-target an audience that demographically and geographically fits your business.
Full blown social marketing campaign to get new "Friends". We will target Facebook and Twitter in particular.
Create a YouTube account for your business with links from your website. Series of videos to explain the what, where, why and when of your campaign and continually update showing the progress of your campaign.
Highly effective telemarketing campaigns
Repeat customer incentive programs that will not only encourage repeat business throughout the sale but enticements to bring family & friends.
If you have a customer list, we will definitely use some of these avenues to keep in constant contact with them throughout the sale.
After weeks of preparation and planning both from our offices and from yours, we will be there with you to open the doors and start your EVENT! I can promise you it will not be business as usual!

Stages – Your campaign will be presented and marketed in stages. The early stages will be the highest traffic. The largest portion of the marketing budget will be spent in the earlier stages to drive the highest traffic count. We will make sure that during this time we get the highest margins (in terms of gross profit) for your inventory. We will also work with you to ensure you are staffed appropriately and have enough security for the early days. Our campaign usually consists of 4 or 5 stages depending on your circumstances. It typically requires 6-12 weeks to run a full retail liquidation campaign.

Slow spots – Once you experience the extreme traffic of the early stage you will think the traffic will continue like that for the entire sale. Please be prepared for the inevitable letdown that will certainly show its ugly face. Although we do have programs in place to pump traffic during these times, there absolutely will be peaks & valleys in your campaign. It is our job to determine when is the proper time to maintain the existing stage or to move forward to the next stage which entails more advertising dollars and lower margins to increase the traffic again. It is our goal to get you the absolute maximum dollar for your inventory, but we don't want to allow the sale to lose momentum which makes it more expensive to get it ramped up again.

Wrap it up – The time finally arrives in all retail liquidation campaigns to make the decision to "take the hit" and sell the remaining inventory and fixtures for what the market will bear. Emotions and sentimental attachments often tend to cloud good judgment in many cases. It is our job to work with you to decide the best and least painful path to finalize your campaign. Sometimes trying to string the campaign out too long will allow operating and advertising expenses to eat into the cash flow base you are expecting to retain. We will help you decide how & when the last stage takes place.
We believe that every business has its own DNA. Each is distinct and individual in its values and potential, faults and attributes. We pride ourselves in "Thinking OUTSIDE the box". We approach each and every campaign differently. Each is considered unique and is designed to be formed and customized to fit the characteristics and needs of the individual client. No cookie cutter templates here!

Whether you are in need of generating cash flow, reducing unwanted inventory, selling your store or simply need professional advice and guidance to look to new horizons….we may be a "Fit" you.

The retail environment and has changed tremendously over the last few years. The infringing growth of "Major chains" combined with some very tough economic times have made doing business as usual impractical if we are to be successful. If your business is in need of new customers and increased sales or you have aging/excess inventory you need to liquidate then you need a professional retail marketing partner who knows how to develop and execute a plan to solve these problems.

Our business interview tends to bring a lot of options to the table. For example, instead of a store closing, there may be enough positives in your situation to consider an inventory reduction instead. In this case your time, resources and campaign focus would be spent on clearing excess/aging merchandise, retiring debt and building a new expanded customer base for long term growth.
Our Pledge:
We will treat your business as if it was our own. We will spend the time and research to fully understand your unique set of circumstances and present you with a detailed plan of attack to help you achieve the goals you set in place.
Call us at 505.890.8365 or email today.